Nibz
Home
---
SUPP!?
This is my site. My name is Nibz. Well, thats my nickname. Everybody on this site will be referred to with a nickname. If you are posting anything on my site, please use a nickname. (this can be crazy just plz dont be 2 drrrty. lol)
A Little About Nibz:
Im in grade 9. This is my second zoomshare website. My beft friends name is Oodles. (you may also see her referred to as Kadaddlez) Oh yeah, and everything on this website.....i liked somehow. You may not understand wut this site is about. but thats cool - cuz neither do i! Hope u enjoy my site ane be sure to check out my boardz.
If u would like to send me something...a pic or a piece of writing...a story...a shoutout, maybe some advice-for u or for me/my site (anything at all) please email me at
be sure to say wether u wud like it posted on the site. ill do my best to put ur stuff up.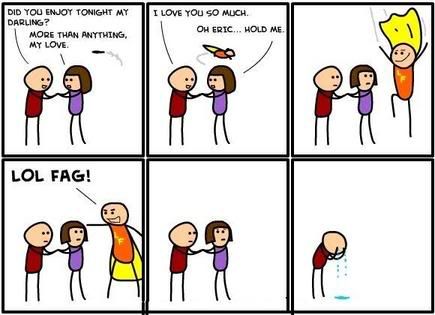 Heres A Joke: (oh i couldnt stop laughing once i heard it!)
Q: Whats brown and sticky?
A: A Stick! (ha ha ha)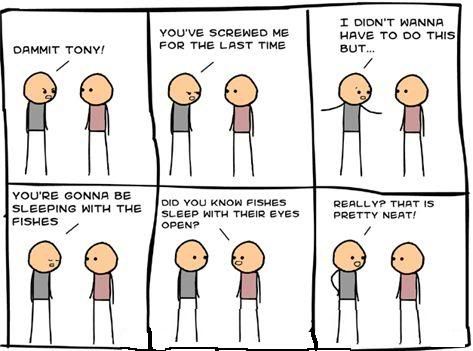 (okay.... thats so stupid its funny...well, sort of)
Blink 182 is probably my favourite band. (id hafta say)
Me and all my friends <3 Luv Family guy!!
<<<<<<< HA HAHA!
Shoutout To Oodles. Its her Birthday November 7th. Happy Birthday Oodles!
<<< so true so true. gawd i hate that!

<<<< lol. wut!? lol.